Window & Door Replacement


& Installation
When you're looking to spice up the look of your home with new windows or doors, or if you've just experienced damage and need to replace them, Nicko Construction has the widest variety and highest-quality of products in the industry and we're waiting for you to call on us. We'll work with you and your budget to find the right kind of windows or doors that not only function properly but look amazing and add elegance and beauty to any home.
We offer these following types of windows, plus more!
Windows (Vinyl, Composite, Steel, Wood):
Awning
Bay
Crank-out Casement
Double-hung
Hopper
Slider
Architectural
We carry these types of doors and much more!
Doors:
Main Entry
Service
Patio
French
Wood
Fiberglass
Steel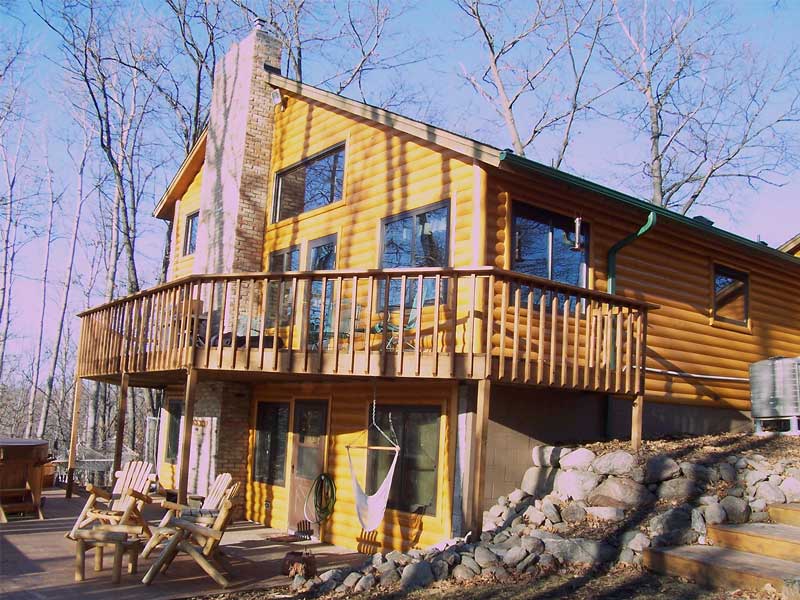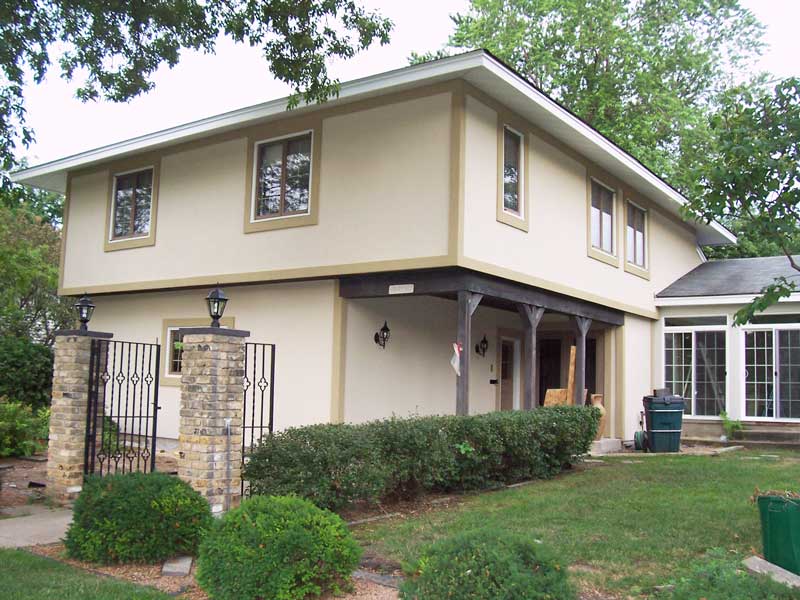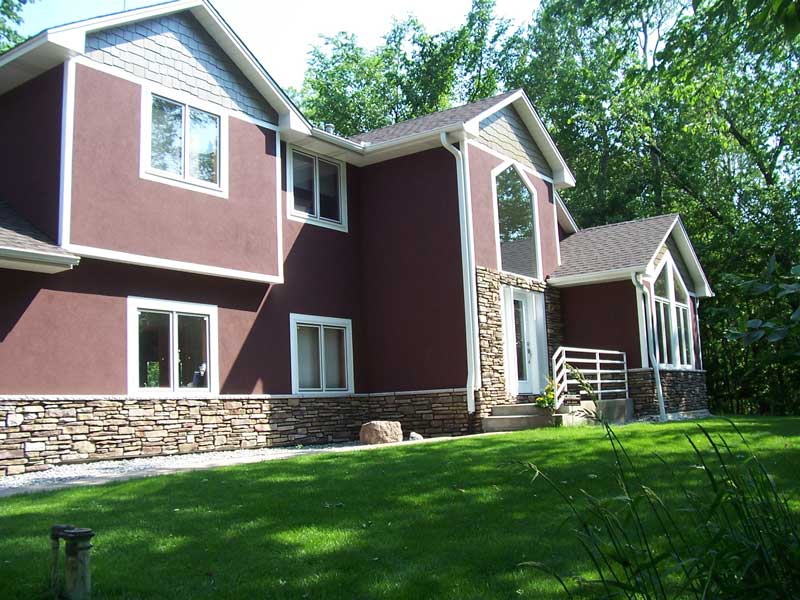 Should You Repair or Replace Old Windows Minnesota
The experts at Nicko Construction will assess whether replacement is necessary for your home's windows. Replacement nearly always depends on the extent of damage, but there are some things to consider:
Age of your current windows – if your home's windows are original and are largely in good shape, repair may be the best option. However, if broken hardware replacements are impossible to find, replacement may be necessary. We can also install new windows on the exterior of your old wood windows so you can keep your beautiful wood windows.
Rotting frames – windows with rotting wood can be repaired if the troublesome areas are isolated. The more damage, the better the chances of replacement is the way to go.
Seal effectiveness – drafty windows are a drain on your energy bill. While small drafts can be simply repaired, excessive drafts may require replacement.
Our window replacement experts will give you a free estimate of the cost to replace your home's windows.
Save Money on your Heating and Cooling
Thermopane windows are insulated glass units (IGUs) and can be considered the modern evolution of single-pane glass. In order to improve the insulating properties of single pane glass, homeowners often install storm windows in the winter. Adding a second window pane creates additional protection from outside elements. Thermo panes take this notion a step further by sealing insulating gases between the two panes.
IGUs use gases with low heat conductivity—the most common being Argon gas, which conducts 33% less heat than air. This reduction in heat transfer works both ways: your interior will absorb less heat from outdoors in the summer and will lose less interior heat in the winter. In turn, your heating and cooling systems don't work as hard, and your energy costs will be reduced.
We had some siding that needed to be fixed / replaced. Jason was out to our house in less than a week from my phone call to him. He replaced some damaged siding as well as fixed some spots that the original siding contractor had not installed correctly. I'd recommend Jason and his team to anyone looking for quality work at a fair price!
ason and his crew went above and beyond to deliver excellent quality work! They treated our home with high regard and were very conscientious with every detail. We were always kept in the loop about each step of the process.
Nicko Construction replaced our roof, installed new entry doors and windows. I couldn't be happier with every aspect of the work completed. I would definitely use them again and would recommend them to all my family and friends. Truly a 5 star company.