Storm Damage Restoration & Repair
The Best Quality Storm Damage Restoration & Repair you will need!
– License # BC555367
Contact Us
Storm Damage Restoration


& Repair
If a heavy wind or hailstorm comes through your area, contact Nicko Construction immediately, so that our experts can complete a property damage inspection. Problems may not be immediately noticeable, but most insurance companies will only cover the damage if it is claimed within one year of the storm that caused the problems.
Nicko Construction's Restoration Process will restore and improve your roofing and siding systems.
1. One of our expert staff will come out and professionally inspect the exterior of your building(s). We will provide you with the necessary information for your insurance company claim.
2. Your insurance company will then send out an adjuster to determine what your insurance will cover and a representative from Nicko Construction will also be there to discuss the issue personally with you and the adjuster.
3. Once you receive your estimate or insurance check, we will work with you to determine how to restore and improve your storm-damaged exterior(s).
4. Our Certified Contractors will come out and complete the restoration work with efficiency. Contact us today to set up a free consultation!
Are you part of an association? Would your association like to work with a contractor who specializes in working with associations and knows what it means to be a part of one?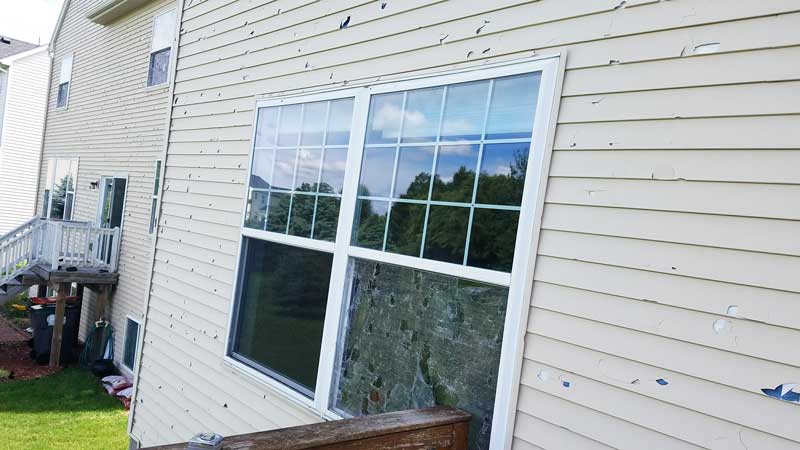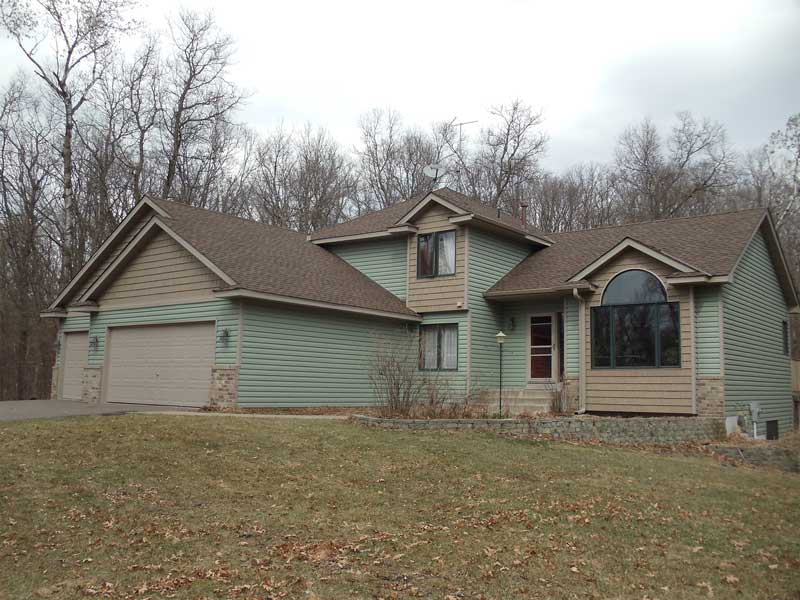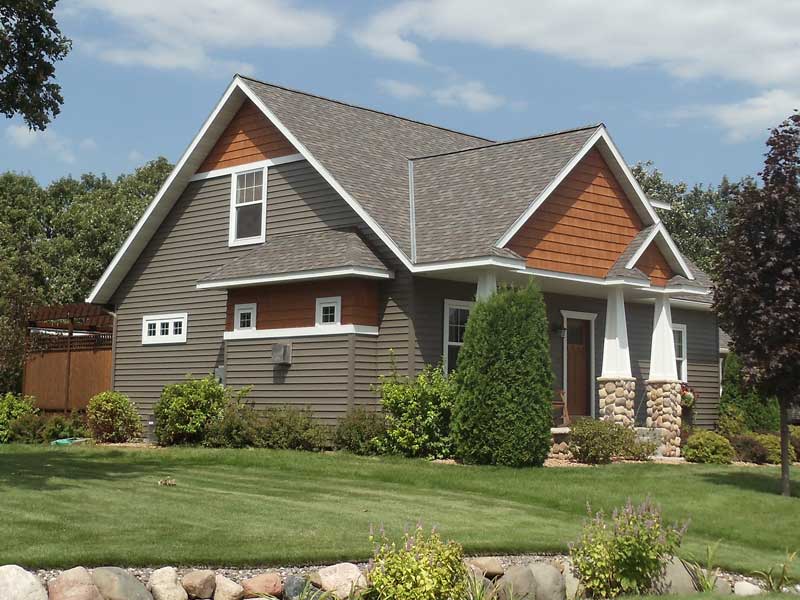 We had some siding that needed to be fixed / replaced. Jason was out to our house in less than a week from my phone call to him. He replaced some damaged siding as well as fixed some spots that the original siding contractor had not installed correctly. I'd recommend Jason and his team to anyone looking for quality work at a fair price!
ason and his crew went above and beyond to deliver excellent quality work! They treated our home with high regard and were very conscientious with every detail. We were always kept in the loop about each step of the process.
Nicko Construction replaced our roof, installed new entry doors and windows. I couldn't be happier with every aspect of the work completed. I would definitely use them again and would recommend them to all my family and friends. Truly a 5 star company.