Roofing Contractor Minneapolis - St. Paul MN
The Best Quality Roofing you will need!
– License # BC555367
Contact us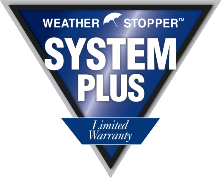 Roofing is important for any home and Nicko Construction takes the installation process seriously. We'll work with you from start to finish, help you choose the highest-quality material, and explain the procedure to your full understanding. Nicko Construction is a GAF Certified Contractor and we promise only the best results and guarantee customer satisfaction. We will install a roofing system that will give you ultimate protection while adding splendor to your home.
Quality roofing not only looks great and protects your home and its contents, but it is also meant to stand the test of time. However, what happens when that time runs out and things start to deteriorate? What happens when a terrible storm damages your trusty roof? What can you do about water leaks and stains? Call a roofing company that you can trust to protect your greatest investment, Nicko Construction.
Not only is installing a proper quality roof essential to the safety and functionality of your home but replacing your roof when it is in poor shape is another thing you'll need to consider as a homeowner. Frequent storms, old age, and normal wear and tear can all contribute to a worn-out roof, and we're the contractors to help get it back into tip-top shape.

We offer the following types of roofing materials and more!
Asphalt shingles
Cedar Shakes
Steel Shingles
Flat roofs
Steel R-panel, PBR etc.
Curling Shingles
Curling shingles can be caused by heat and a lack of proper ventilation in your roofing system. This results in a noticeable curling pattern that follows the butt joints of the shingles. If your shingles are curling in either a stepped or ladder pattern, contact Nicko Construction to identify and fix the problem.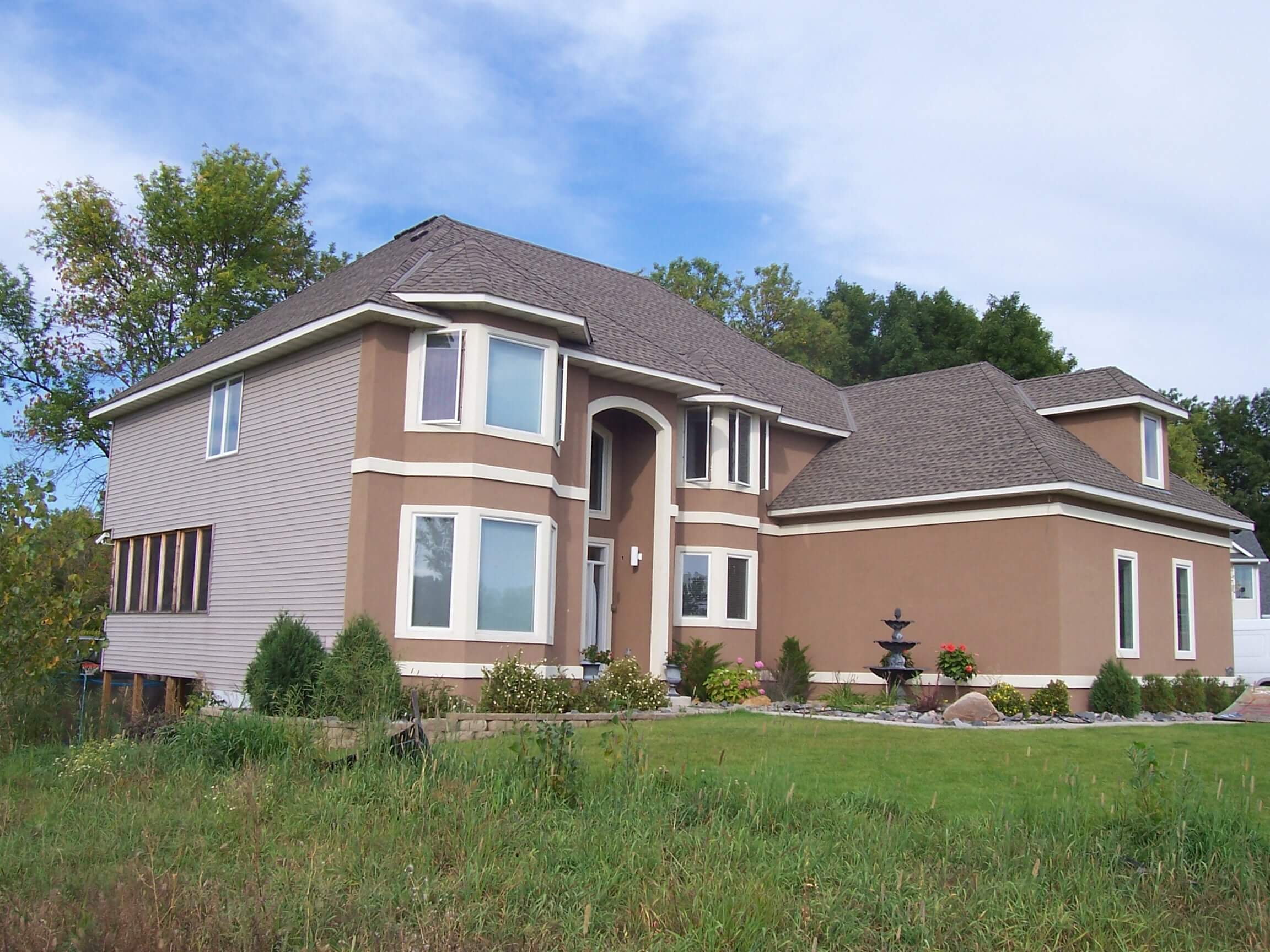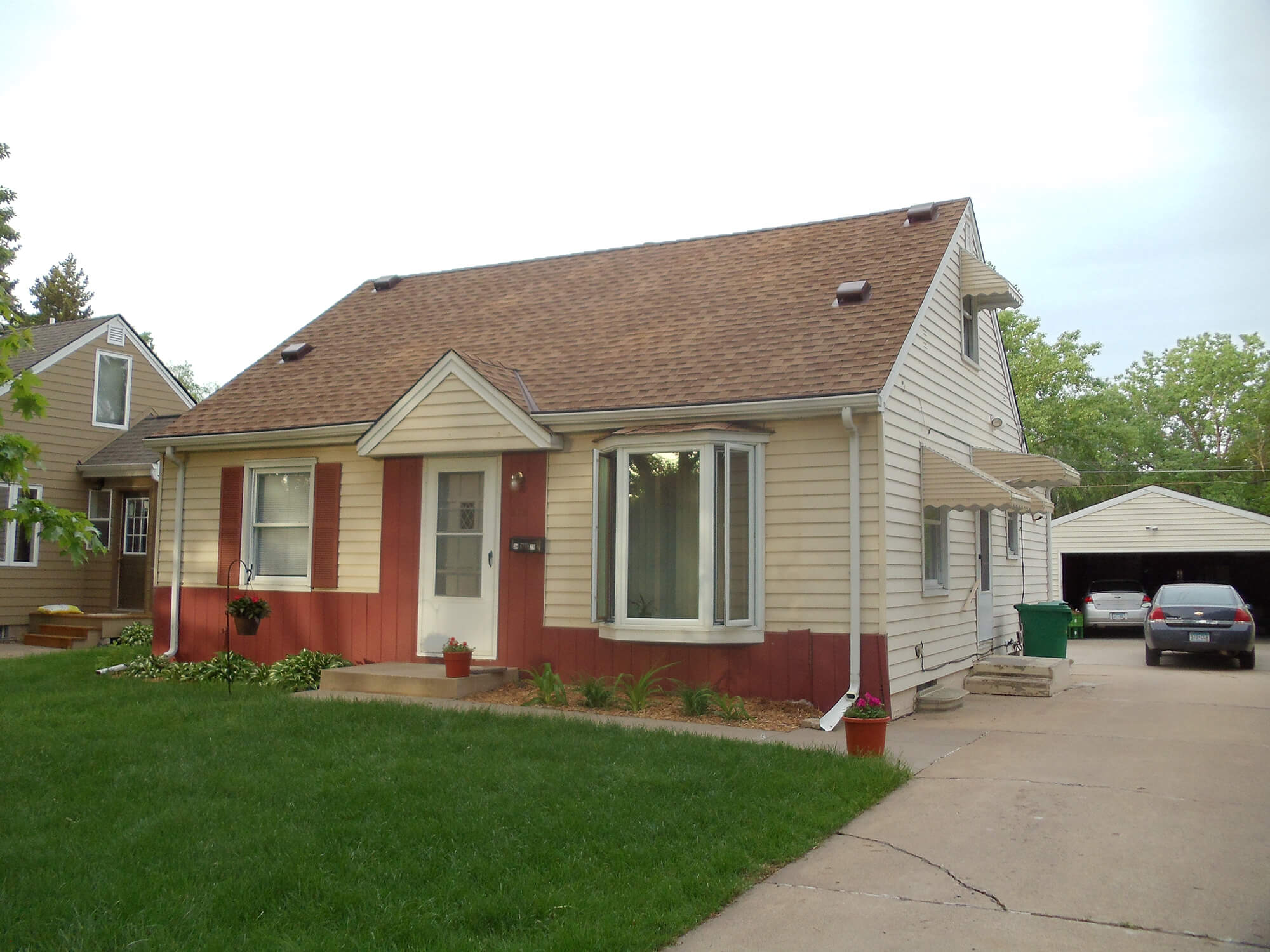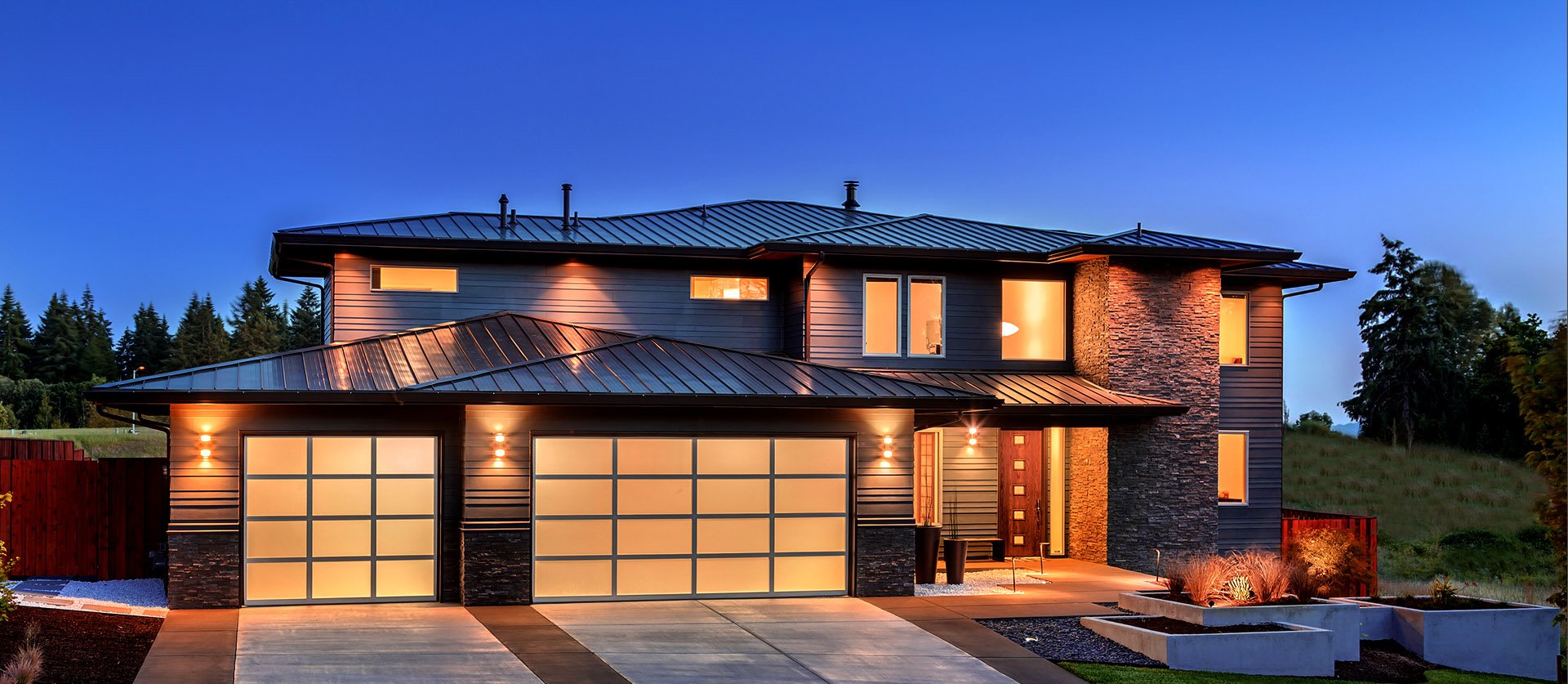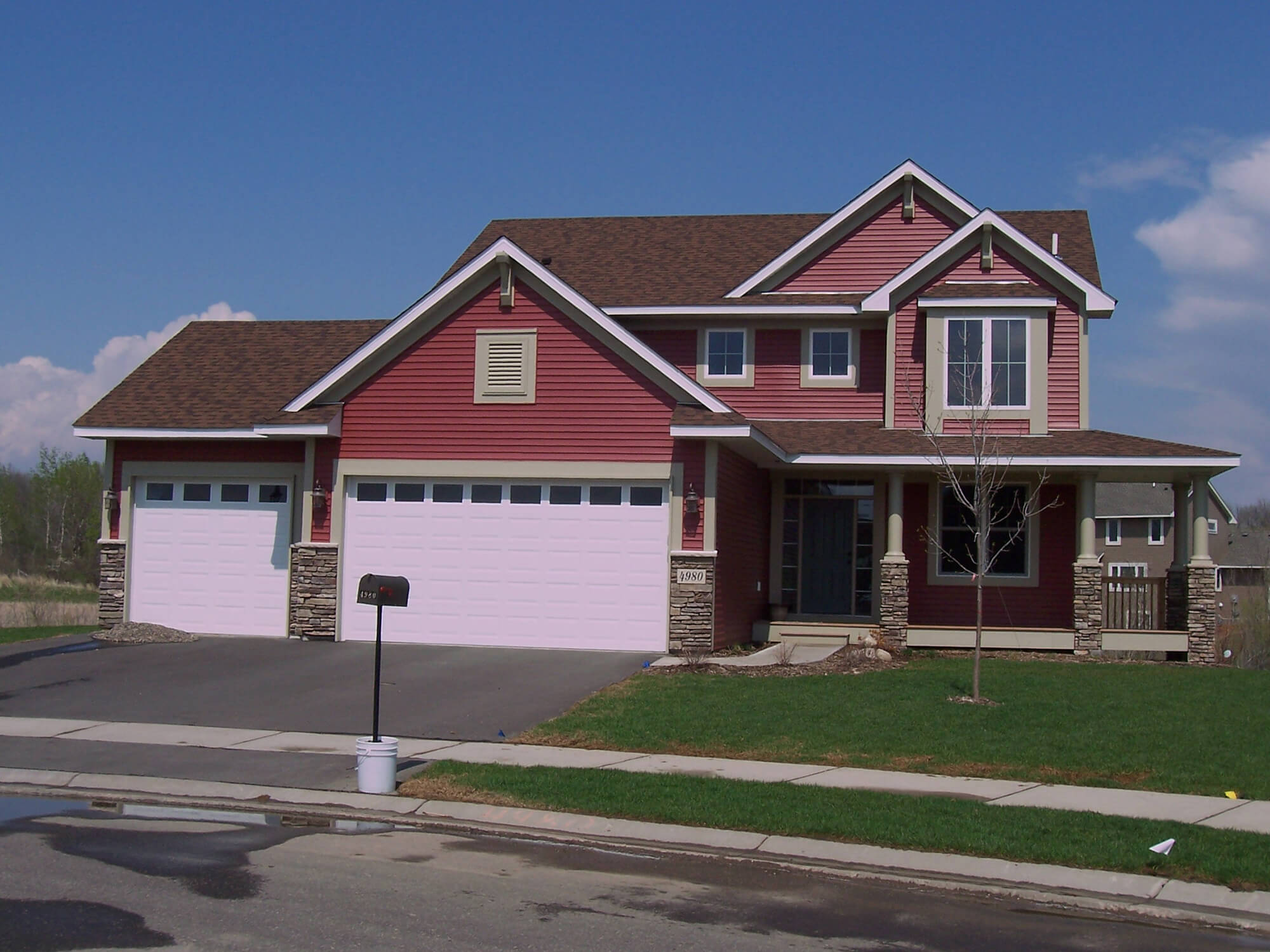 Why You Need a Professional Roofer
Whether you are an experienced DIY enthusiast or not, you may think that you are capable of repairing the roof of your home. However, the reality of the situation is that unless you have significant experience in the roofing installation business, this really isn't an option you should think about pursuing. Apart from the skill and expertise that goes into performing all the required tasks of roof repair correctly, the other important point to note is that there is zero room for error when it comes to your roof. While fixing your patio may be a job that you can work on and learn from your mistakes, that luxury simply doesn't exists when it comes to your home's roof. As well as this, three other reasons why you should leave your roofing work to the professionals are as follows: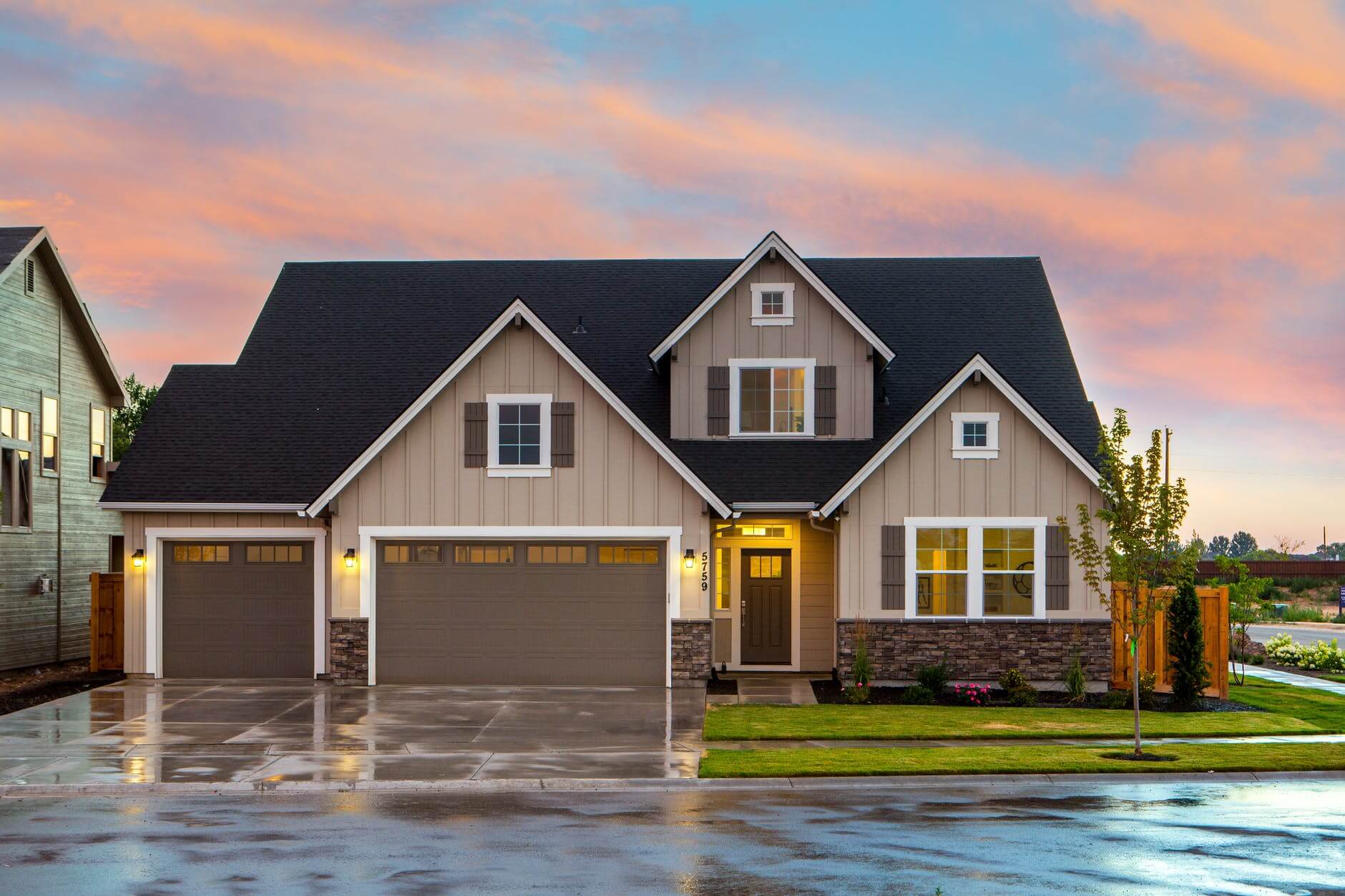 More Cost-Effective
The simple fact of the matter is that a professional roofing contractor will be able to obtain the necessary materials at a discounted rate. On top of that, they will also have all the tools needed to get the job done in a quick and effective fashion. By contrast, the DIY approach may require a number of the essential tools needing to be bought. Increasing the costs before any work even starts.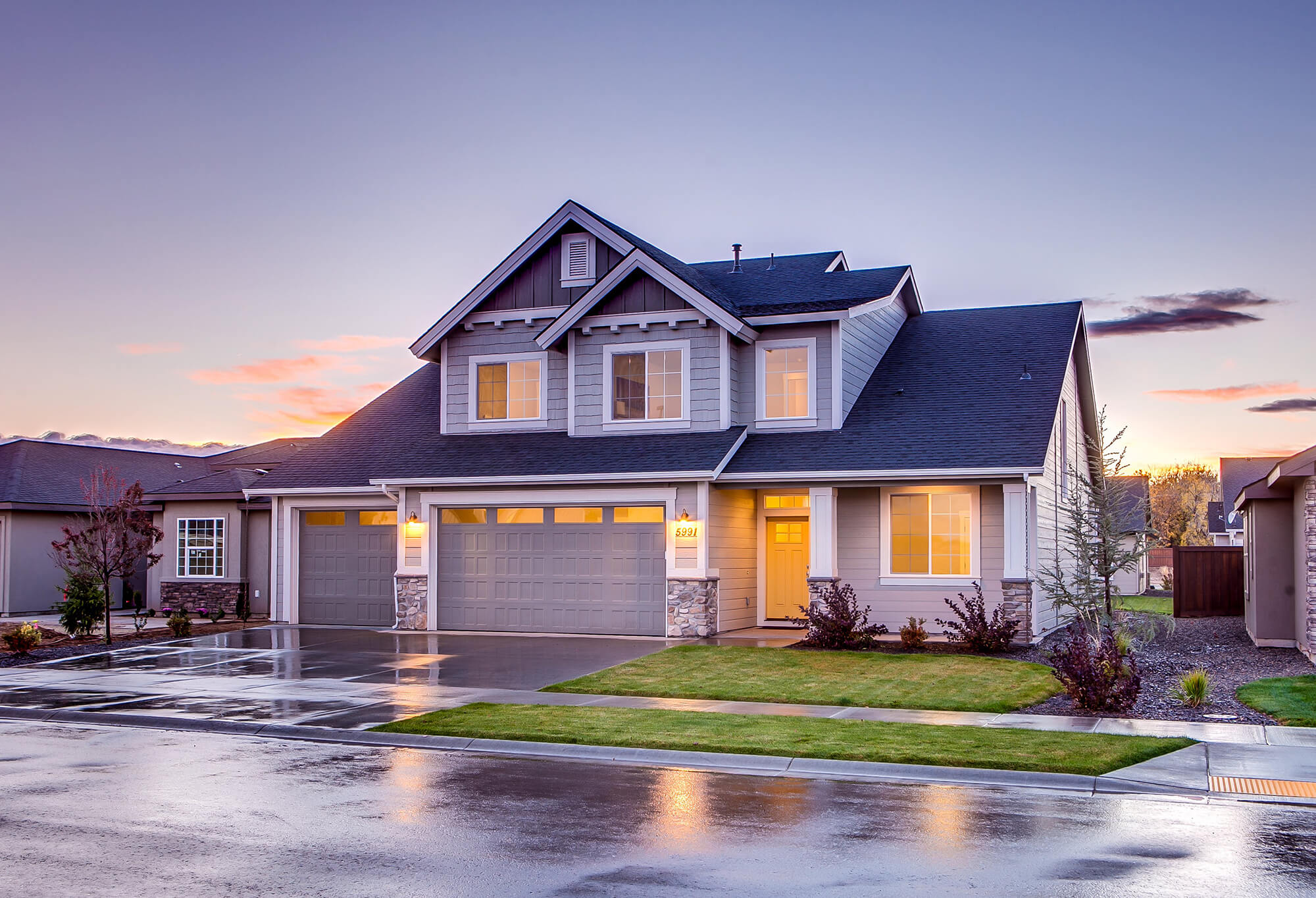 Better Quality Materials
The reality is that professionals are experienced at buying the materials needed to complete a roofing job effectively. They know what materials work best for different types of roofs and can also know where to find the materials quickly and cost-effectively.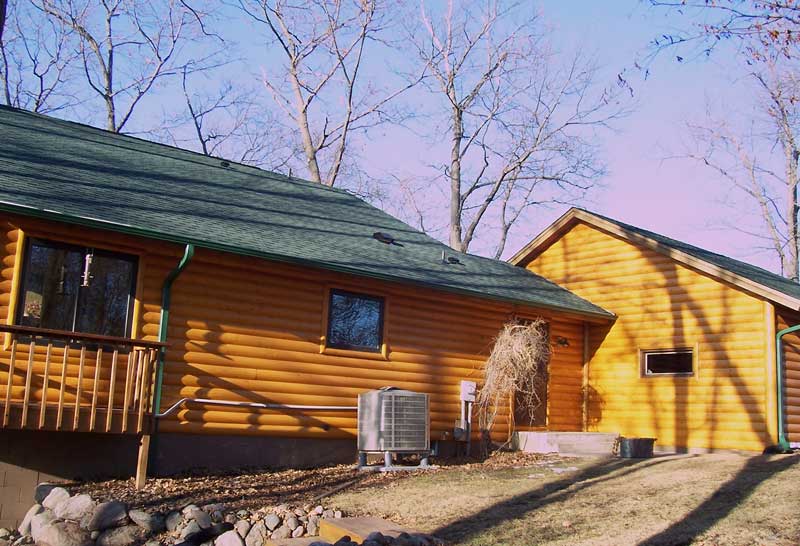 They Know When a Roof is Repairable and When it is Not
One of the biggest issues that many DIY enthusiasts encounter is determining when a roof can be repaired and when it will have to be replaced. Professional roofers are able to identify the differences saving you time and money.
We had some siding that needed to be fixed / replaced. Jason was out to our house in less than a week from my phone call to him. He replaced some damaged siding as well as fixed some spots that the original siding contractor had not installed correctly. I'd recommend Jason and his team to anyone looking for quality work at a fair price!
ason and his crew went above and beyond to deliver excellent quality work! They treated our home with high regard and were very conscientious with every detail. We were always kept in the loop about each step of the process.
Nicko Construction replaced our roof, installed new entry doors and windows. I couldn't be happier with every aspect of the work completed. I would definitely use them again and would recommend them to all my family and friends. Truly a 5 star company.