Nicko Construction
Roofing Contractor Located in Ramsey Serving Ramsey and Surrounding Areas.
– License # BC555367
Contact Us
Are you on the lookout for a qualified roofing contractor who is committed to honesty and quality work on every job no matter how small or large? Then you've come to the right place.
We understand the importance of maintaining your residential or commercial property, and we take great pride in providing excellent service with an emphasis on being a quality contracting company that you can trust. Capital Roofing is licensed, and insured with an A+ with the Better Business Bureau.
Owner and operator Jason Nicko is a 2nd generation Contractor who has over 20 years of experience in all aspects of the Construction industry from the ground up. Jason has handled multiple projects from High rise restoration projects, to large multi family roofing and Siding projects. He brings a high level of knowledge and it shows in the Attention to detail in each and every project.
Whether you're building from the ground up or are looking for contractors to maintain and repair your existing roof, Nicko Construction Inc. roofing contractors are skilled in both.
For installations, we'll make sure you're aware of every option available, and for repairs, we can guarantee our ability to assess and fix up any type of roof you may have. Looking for more information? Just give us a call or send us an e-mail!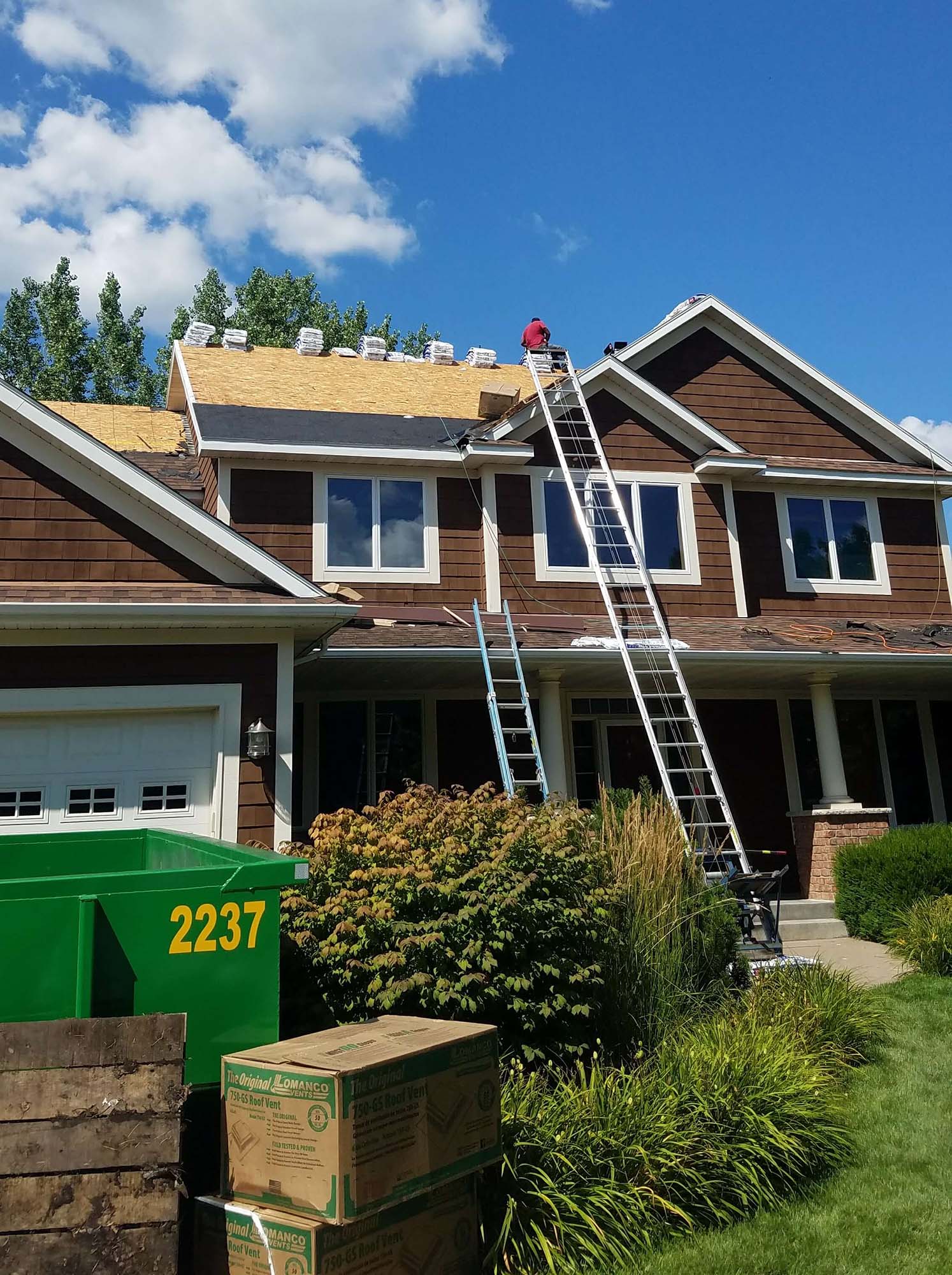 Every member of the Nicko Construction Inc. team is fully licensed, insured, and bonded, and are passionate about the work that they do. We believe this shows on every impressive job that they complete.
From installing quality roofing that lasts a lifetime to fixing up roofs so that they can do the same, our crew truly cares about the results provided to our valuable clients.
Right from our first phone call, you'll find knowledgeable advice and affordable solutions for any roofing work you may be facing. That's the Nicko Construction Inc. promise!
At Nicko Construction Inc., our goal is to be able to tackle anything when it comes to roofing — and we do exactly that! Our full-service approach to roof installation, roof repair, and more, will ensure that you don't have to rely on any other contractors for your roofing needs.
New roofing
Roof maintenance
Flat roofs
Shingle roofing
Tile roofing
Metal roofing
Our experience has a wide range, and we never stop learning. Skilled in tried-and-true methods that have held up for decades, and up to date on all the latest in roofing technology, you can expect the best from our comprehensive roofing services.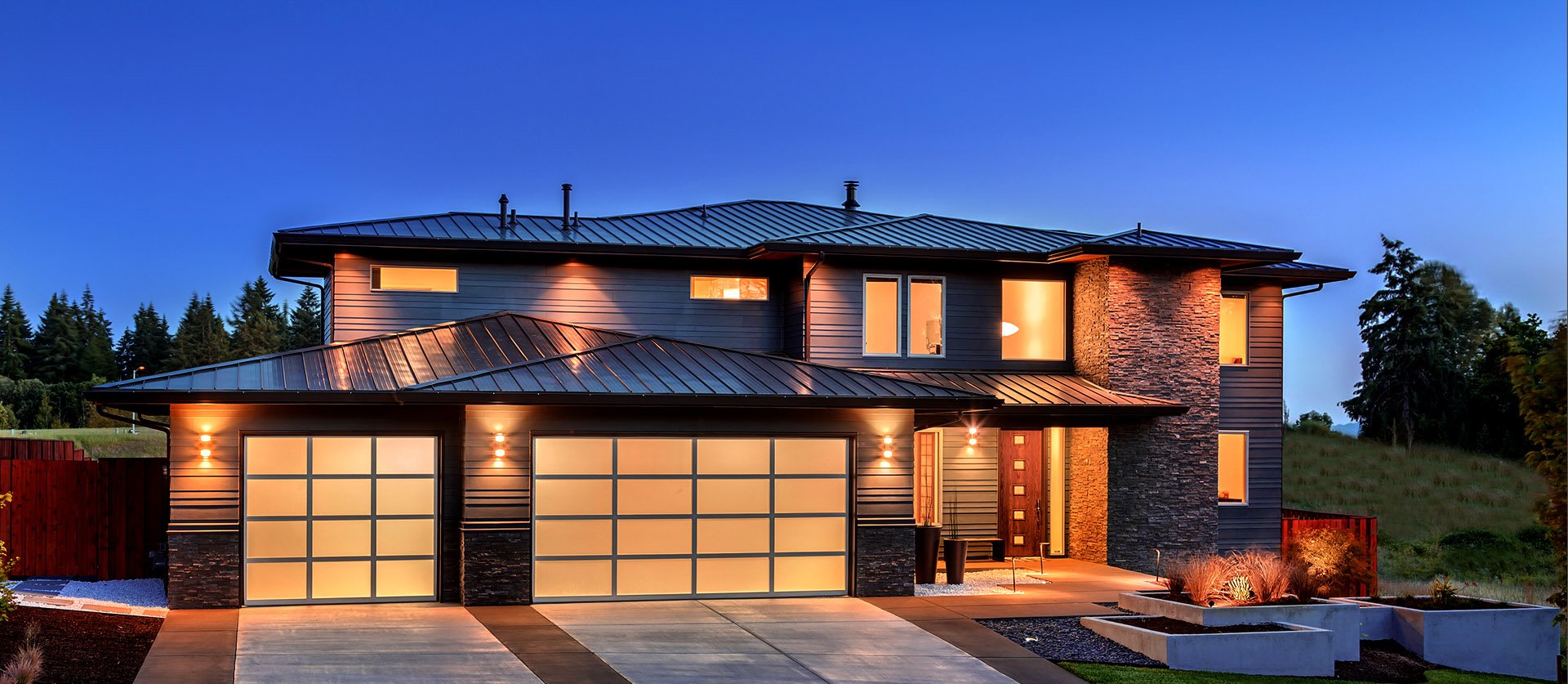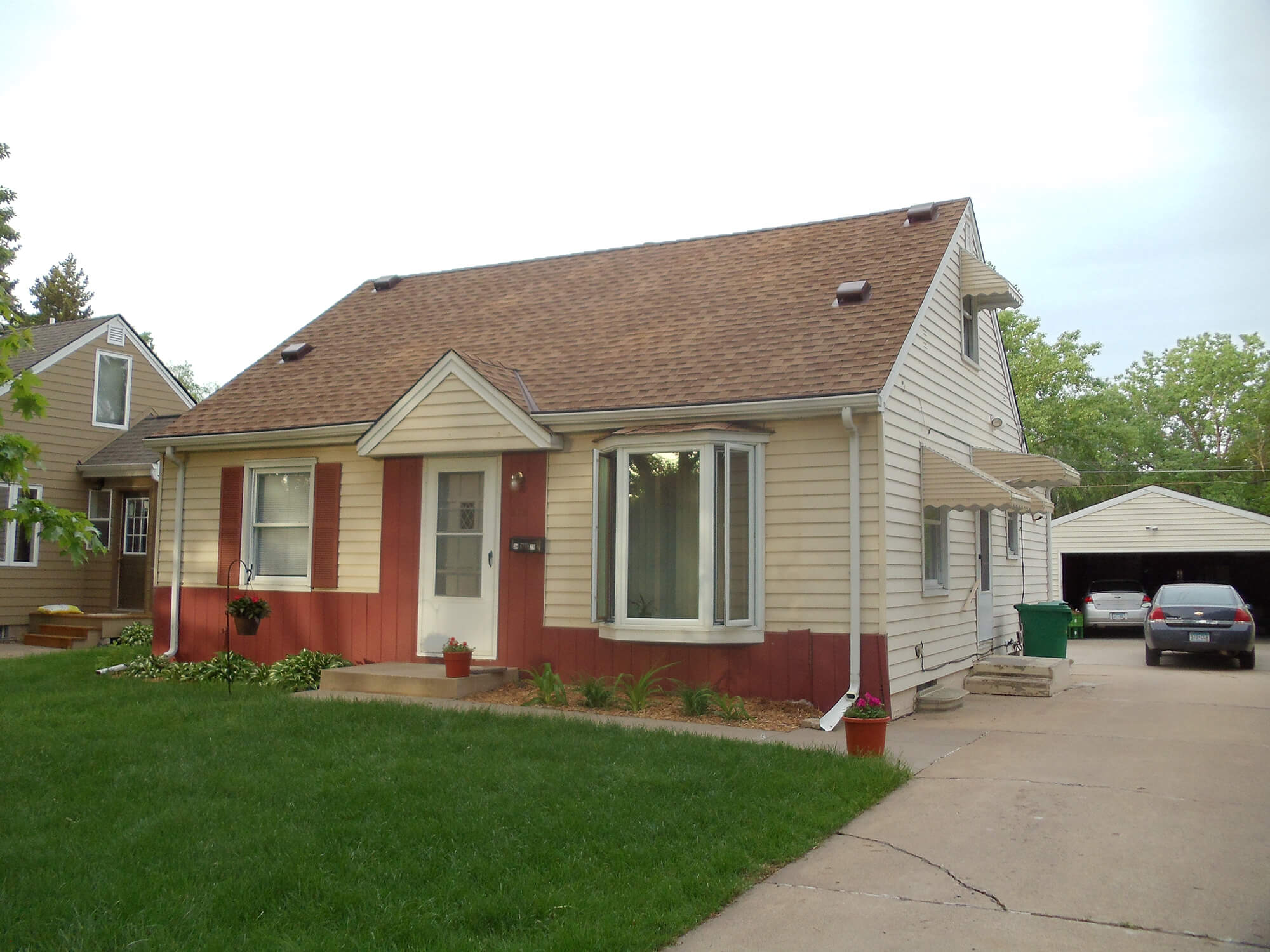 As much as we're dedicated to roofing, we understand that you'd be hard-pressed to find someone out there who really wanted to spend a lot of money on their roof.
Your home's roof is a hugely important part of its structure which protects the interior from the elements, prevents staining on the outer walls, and even keeps your foundation safe from erosion. The roofing system, is your home's first line of defense.
At Nicko Construction Inc., we aim to keep our pricing competitive so that you don't have to feel bad about investing in the roofing services that you need.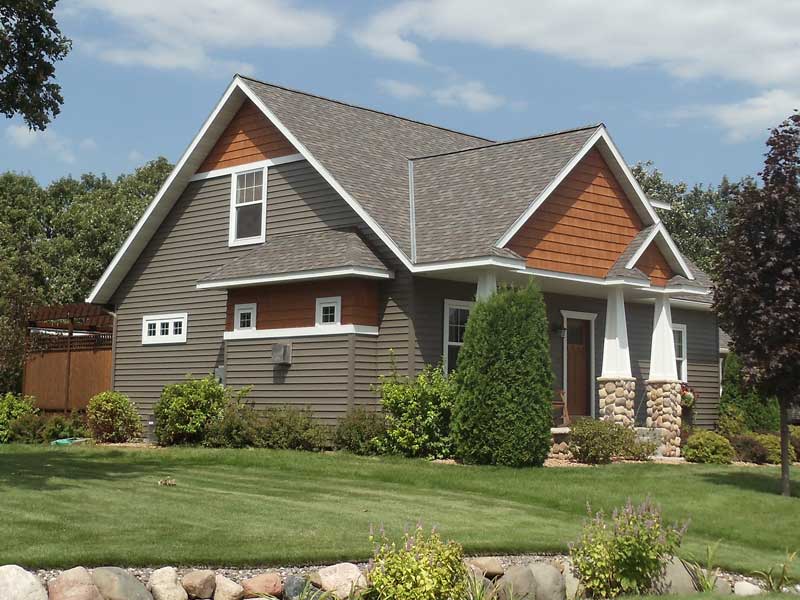 Safe. Qualified. Experienced.
Roof installation, roof maintenance, and roof repair… when it comes to providing affordable roofing services for our local clients, we've got it all covered.
As a homeowner, it's a good idea to have a range of contracting specialists on speed dial in case of emergency. Nicko Construction Inc. can be your roofing contractors.
Our build sites are safe, and our roofers are both qualified and experienced. Looking to learn more or book a free estimate? Give us a call!
We had some siding that needed to be fixed / replaced. Jason was out to our house in less than a week from my phone call to him. He replaced some damaged siding as well as fixed some spots that the original siding contractor had not installed correctly. I'd recommend Jason and his team to anyone looking for quality work at a fair price!
ason and his crew went above and beyond to deliver excellent quality work! They treated our home with high regard and were very conscientious with every detail. We were always kept in the loop about each step of the process.
Nicko Construction replaced our roof, installed new entry doors and windows. I couldn't be happier with every aspect of the work completed. I would definitely use them again and would recommend them to all my family and friends. Truly a 5 star company.